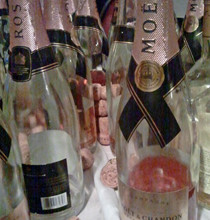 Private Cruise
The North Wind can comfortably accommodate up to 30 guests.  The cost is $800 for 2 hours, or $975 for 3 hours.

Non-Profit Groups
As a service to our local community, the North Wind can be charted by non-profit groups at a cost of $650 for 2 hours or $800 for 3 hours.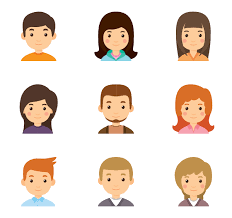 Per Person Special Events
Several times a year the North Wind will hold special event, per person cruises.  These include the Fireworks cruises around the Fourth of July, Evening Philadelphia Skyline, Sunday Brunch and the Fort Mifflin Seafaring Saturday in August.  Check out the "Purchase Cruise Tickets" section for dates and cost.