Capital Campaign
Help us save the Schooner North Wind and Gloucester City Sail's programs.
In early 2021, City of Gloucester City, possibly driven by development of our home pier, arranged to sell the Schooner North Wind.  Gloucester City Sail was able to negotiate the purchase of the Schooner North Wind by securing a short term loan, enabling us to continue our youth programs.
The loan requires full payment by the end of 2023.  We must also expand operations to generate the revenue to fund the youth programs and maintain the vessel.  Crew quarters need to be upgraded to accommodate live aboard crew who will augment our volunteers.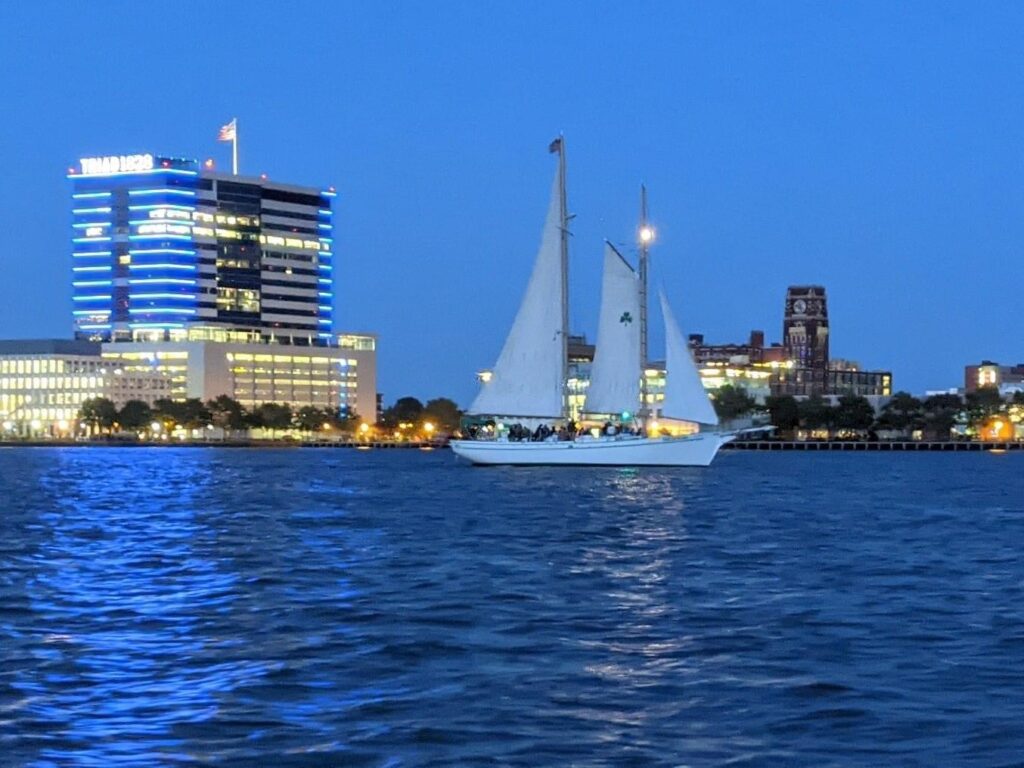 Our goal is to raise $75,000 over a 24-month period. 
Funds from the Capital Campaign goal will be used as follows:
$50,000 to fully retire the loan used to purchase North Wind
$15,000 to upgrade galley (kitchen) and bunk areas
$10,000 contingency fund for major equipment replacement
How will we reach our goal of $75,000?
We need:
Broad participation. Every donor makes a difference. Every gift is valued.
A number of major gifts are essential for us to reach our goal.
Donations pledged now and paid monthly over 12 or 24 months.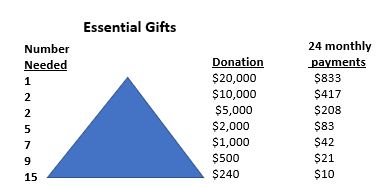 Check donations can be made out to:
Gloucester City Sail
PO Box 247
Gloucester City, NJ  08030
This method has the lowest transactions costs to our organization.
To donate by credit card or Bank Account Debit press the "Capital Fund Donate" button