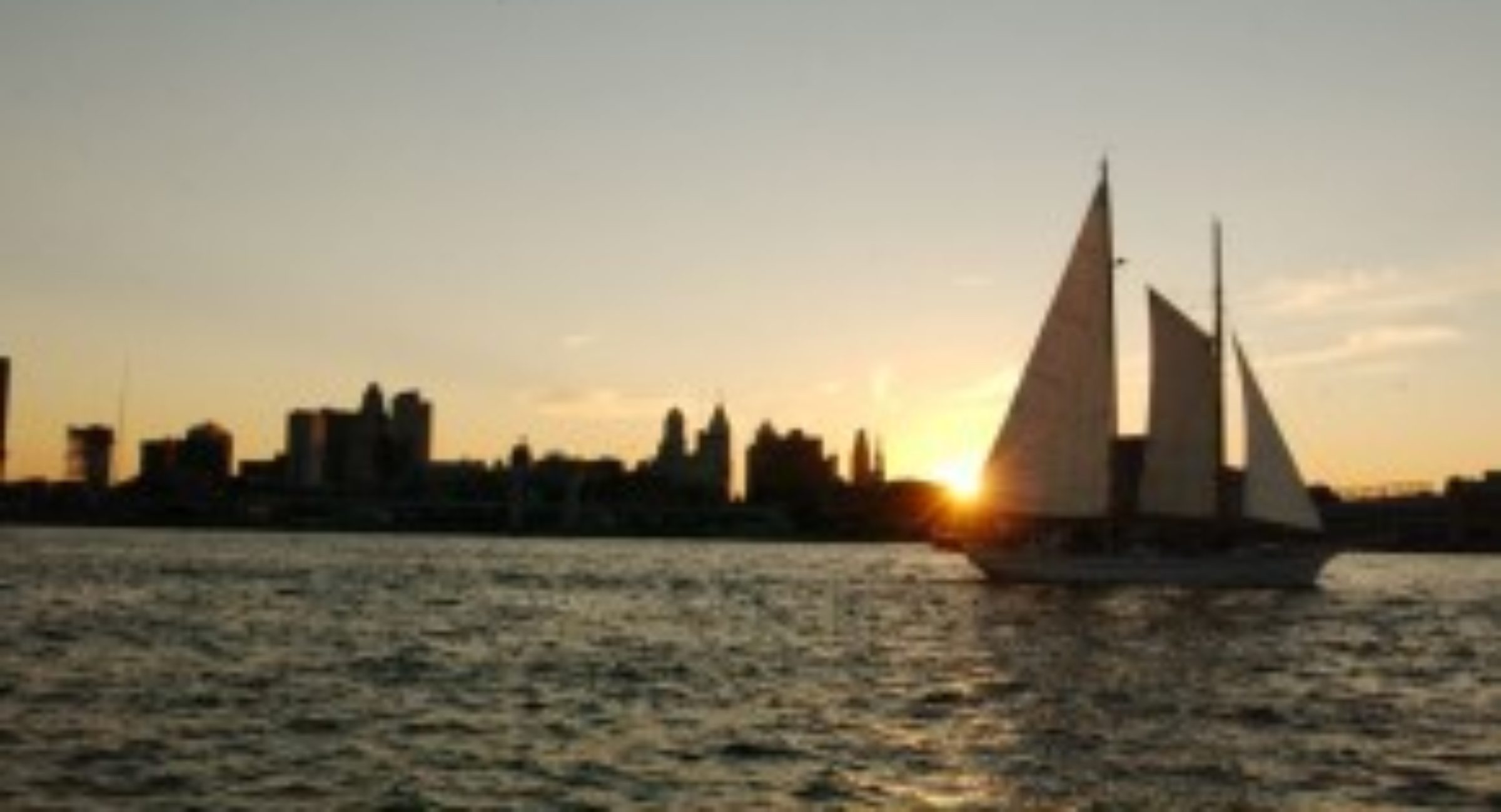 Covid-19 Notice
The North Wind has not started 2020 cruises due to the Covid-19 situation.
We expect to begin limited operations in the beginning of July, with proper social distancing in place and other safety precautions.  Please check back here for updates.
2020 Public - per person Cruises
Philadelphia/Delaware River
Fireworks Cruises
$40 Per person  BYOB
Dates are not currently set - check back later
Friday Night - Philadelphia Skyline Cruises
(note: Cruises are subject to cancellation with full refund if < 10 guests book)

Spend a beautiful Friday evening cruising past the Philadelphia skyline, other sites on the Delaware River.
7:00pm - 9:00pm
$35 per person  BYOB
Dates:
Friday July 10, 2020
Friday August 14, 2020
Friday September 11, 2020
Fort Mifflin - Siege Weekend! 
Date not set for 2020.  Will be beginning of November.
$40 Adults, $30 12 and under - includes Fort Mifflin admission
In November 1777 the British naval squadron under Vice Admiral Lord Richard Howe attempted to capture the American Fort Mifflin on the Delaware River (by the Philadelphia Airport).
Arrive to the reenactments at Fort Mifflin on the Schooner North Wind and experience the sights as seen by the Vice Admiral.
Click Here for more information
Place of Departure
Freedom Pier
101 S King Street
Gloucester City, NJ  08030
Plenty of Free Parking,
No Traffic!
Fireworks 2016
Philadelphia Skyline at Sunset
North Wind