Schooner Sailing on the Delaware River
Affordable 2 hour tours for up to 30 people. Discounts for non-profit & military groups.
Book online now!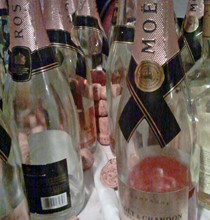 Private Cruise
The North Wind can comfortably accommodate up to 30 guests.  The cost is $750 for 2 hours, or $900 for 3 hours.

Non-Profit Groups
As a service to our local community, the North Wind can be charted by non-profit groups at a cost of $650 for 2 hours or $800 for 3 hours.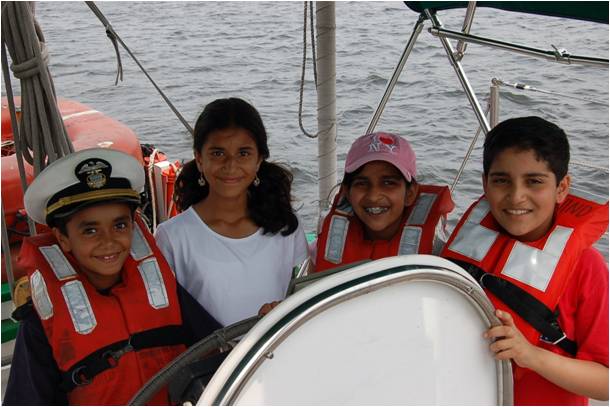 Looking for Inquisitive Kids
Subject to funds availability, the Schooner North Wind is available for Educational Sails to groups of 8 -18 years old associated with schools, religious organizations, non-profit organization, or government entities, at greatly reduced rates.  This would include school classes-extracurricular-clubs, scouts, religious groups, youth clubs, libraries, and the like.
30 People maximum can sail (children, teachers, leaders, and chaperones) and a minimum can also be imposed.  An adult for every 5-10 children must be provided by the group. Parental-Guardian permission must be provided for each child.
Themes for the sails include:
1) Delaware River Ecology- (Birds, Fish, and Water)
2) Careers on the Delaware River
3) Delaware River History and Art (Fort Mifflin, Thomas Eakins and more)
4) Introduction to Sailing, including nomenclature, "What Floats our Boat?" (Physical science, and Math), and other seamanship topics.
Availability of the schooner and the themes depend on volunteer schedules, tides, and your program dates and time your youth can commit.  Give us as much preparation time as possible.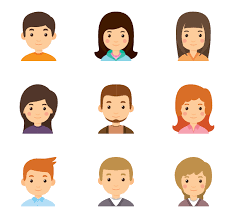 Per Person Special Events
Several times a year the North Wind will hold special event, per person cruises.  These include the Fireworks cruises around the Fourth of July, Evening Philadelphia Skyline,  and the Fort Mifflin Siege Event in November.  Check out the "Purchase Cruise Tickets" section for dates and cost.